A Walk Along Bloor Street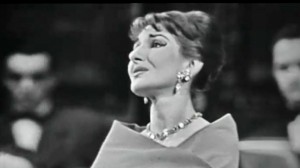 A woman from the old world, dressed in mourning black, perhaps for decades since her husband died, walked by me on Bloor Street. There was something friendless in her face, and her body was bent forward at a 90-degree angle, prostrate, and she moved as if in the perpetual posture of prayer, but her supplications seemed unanswered as her 80 years of life and sorrow continued to slowly, relentlessly, press her down toward the earth.
A moment later I passed a man of around 70. He was wearing a leather bomber jacket and wrap-around sunglasses, the sort of look a suburban 50 year-old dad with a rock n' roll heart might sport at a concert. He sat alone on a patio eating an omelette and drinking a half-liter of white wine–somehow anachronistic, as if a postcard from another era. It was a perfect autumn day and he was unhurried, inhaling the sunlight and pretty girls walking by as if they were oxygen– the leaves turning purple and orange around him.
And from not far off, the sound of opera drifted unexpectedly through traffic. In a language imagined rather than understood, a woman's voice, clear and controlled, rose and fell to a piano keeping pace. The music was coming through a church window, and upon hearing something so perfect in its accidental trajectory, I had to close my eyes and let the world become just that one thing.