Anxiety Nation Podcast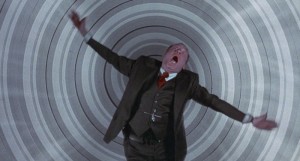 As many of you know I've long been interested in hosting a podcast.
Well, the time has come!
Having experienced many medical crises in my lifetime, I know a thing or two about the chattering beast that is anxiety. However, my story is one of hope, as I was able to conquer my anxiety using a variety of techniques that I hope to share with the public.
This is a partial transcript of Anxiety Nation, my first podcast:
(Introductory music of Under Pressure by Queen and David Bowie plays)

"Hi, I'm Michael Murray, host of Anxiety Nation!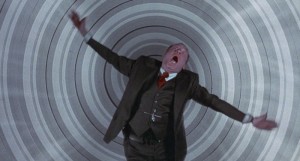 It's on this podcast where I hope to create a safe space for you, a place where we can openly share our experiences with anxiety and strategies to overcome it. Although I'll be our guide on this journey, I want you to know that we're all equal partners in this voyage, and that it will be always be a collaborative, team effort.
I just want to take a moment to identify our introductory music, the classic Under Pressure by Queen and David Bowie. It's just an amazing piece of music. Although its true the artists who brought us this great song both died before their time, and that we'll all die much sooner than we expect, you shouldn't let that cold, barren fact alter your mood! No, that would be NEGATIVE thinking, and we're about positivity here!
"Keep your face to the sunshine and you cannot see a shadow."
Helen Keller said that.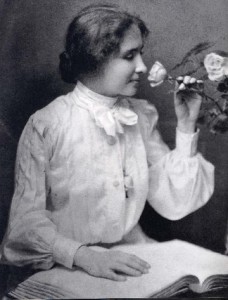 She was deafblind.
Imagine that.
She couldn't see or hear her enemies approaching.
Anyway, if Helen Keller could manage her anxiety, then so can we!
Okay, how's everybody feeling? Good, I hope! Before we proceed with today's lesson, I just want to remind you that you shouldn't still be thinking or obsessing about how Freddie Mercury and David Bowie died.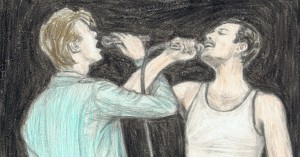 It was from AIDS and cancer for those of you who might have forgotten, and it's true, these diseases kill without prejudice– they just take you. Anyway, that should be out of your heads! DON'T FOCUS ON THE NEGATIVE, because by doing that you can start a cycle that's nearly impossible to break.
Okay, let's clear our heads of death and disease.
Let's all close our eyes, take a deep breath and think about all the beauty that Freddie Mercury and David Bowie brought into our lives. Breathe in the good, exhale the bad, breathe in the good, exhale the bad.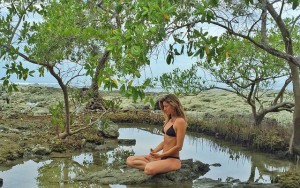 Good. Feel better?
Yes, yes.
Okay, I've created a 21 day program that I'd like to share with you that should help alleviate any anxiety you might be suffering and put a little spring in your step.
Day 1
Drink eight glasses of FILTERED water each day. It's very important to stay hydrated. Your mental health is directly tied to your physical health. They say Freddie Mercury weighed less than 100 pounds at his death. David Bowie probably did, too. People associate weight loss with health, but really, when most people die they're at their thinnest. Just something to think about.
No tap water, by the way. Chemicals in there. Heavy metals and God knows what else. Tap water is VERY dangerous. Just look at Flint, Michigan.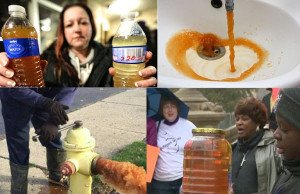 You must drink FILTERED water. Eight glasses. Nine is too many, something could happen. Just drink eight.
(Beeping sound from a phone goes off)
Jesus! What the hell is that??!!
Does anyone else hear it?
(Something falls and a dog begins to bark hysterically, podcast ends.)