Ashley Madison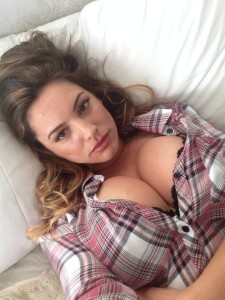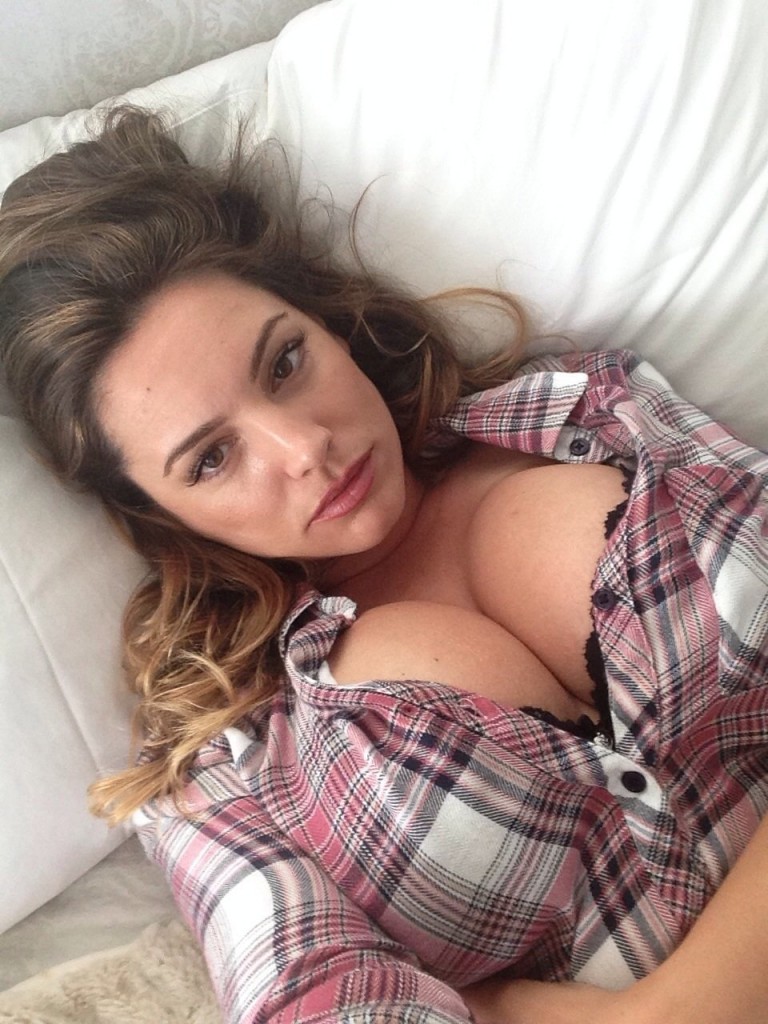 Ashley Madison, an online nation of 37 million people looking to cheat on their spouses, has been hacked. 

I don't believe that this crime was committed by a hacker collective known as The Impact, as has been reported, because The Impact can be nothing other than the name of a (white) B-Boy dance troupe from back in the 80's.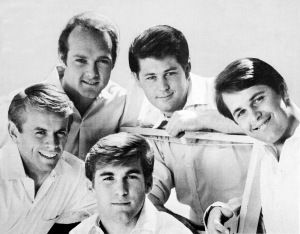 At any rate, I think that the bloody-minded terrorist group ISIS, who really knows how to tear at the fabric of Western society, was responsible. They want to expose our corrupt ways and force our children to watch us shriek at one another while washing dishes after dinner. But no, no, I am not going to let terror win. When our leaders called upon us to shop in order to fight terror, I shopped, and now, when it is clear that we must continue our adulterous ways in order to stave off terror, I will be adulterous. I am for the troops, and with that in mind, I have just joined Ashley Madison.
This is my profile page:
RaccoonDrumCircleSexMachine
"Renaissance man"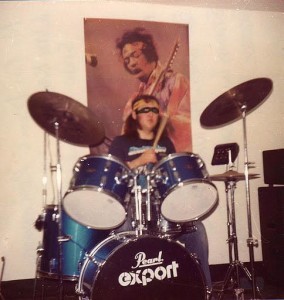 Age: 36 (Leo)
Location: Toronto, Ontario, Canada
Height: 6'0″ (183cm)
Weight: 190 lbs (86kg) – Average/medium
Languages Spoken: English
My Limits are: Undecided
Status: Attached Male seeking Females
Gender: Male
Ethnicity: Caucasian (white)
Smoking Habits: Not specified
Tell me more about yourself:
I love puppies and animals in general, although I have never cheated on my wife by using them as sex slaves. By the way, raccoons are my favourite animal, and I am pretty sure they're my spirit guides. Sometimes, I like to dress up as one for sex.
Besides that I do martial arts; extreme martial arts. And Parkour. I also play the drums, and it's like I play the drums better than Satan, it's like I'm having sex with those drums, it's like a drumgasm! ( LOL!!) I'm also taking some college classes, one on zombies in popular media, because I love zombies and meeting young women who would normally be outside of my sphere. I work as an Uber driver (another great way to meet women and find out where they live) whenever my wife starts screaming at me about whether the forks are clean enough or some other bullshit.
Preferences and encounters I am open to:
I am on a quest– not just for sex with a female partner who is not my wife, but for all things. I will do and try anything. Some people say that I am fearless, as fearless as an urban raccoon. Would somebody who isn't fearless spend just over a week in the woods searching for Bigfoot? I don't think so. A person with fear would cringe from that challenge, but not RaccoonDrumCircleSexMachine! I went to the woods. Will you go to the woods with me?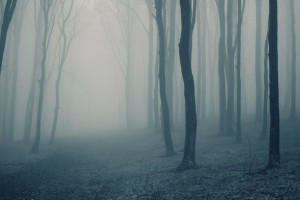 What really turns me on:
Honesty would have to be number one, and a close second would be to see a Bigfoot man and a Bigfoot lady going at it.
What I am looking for:
I like chicks who dig passionate drummers, as well as submissive Goth types who are into role playing, but mostly I just like really hot babes. Here are some examples: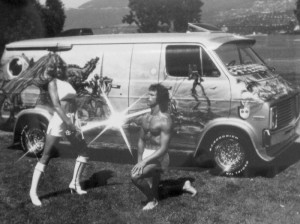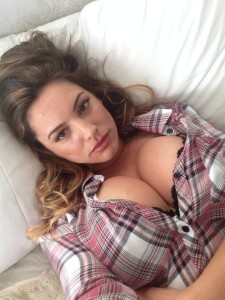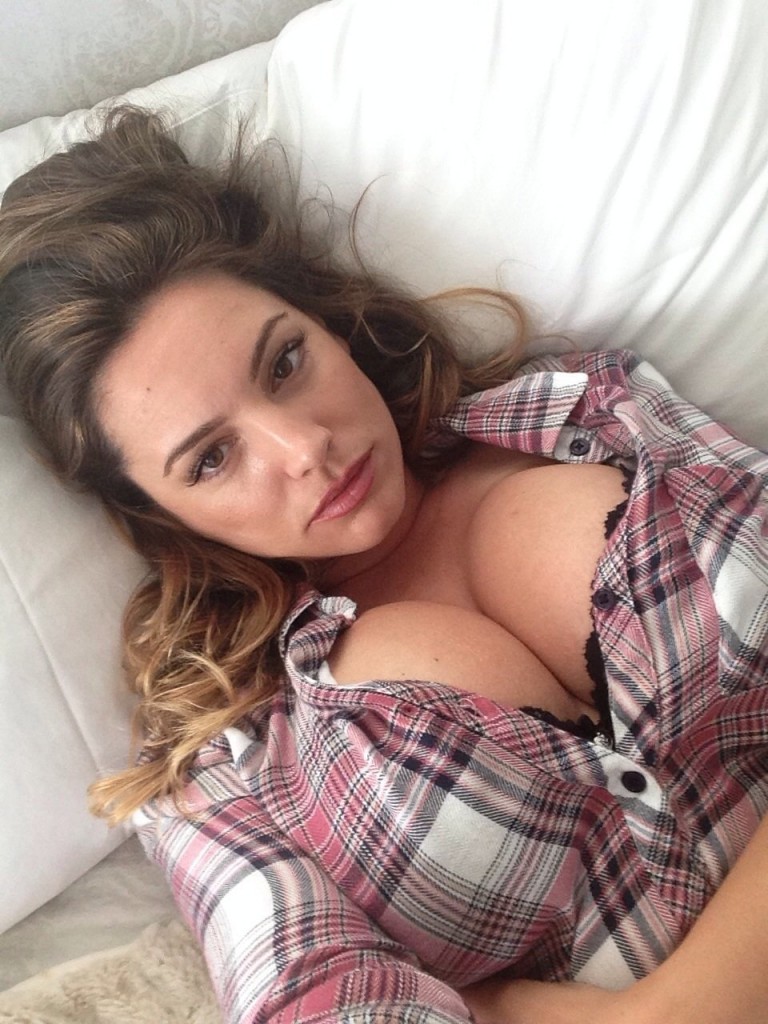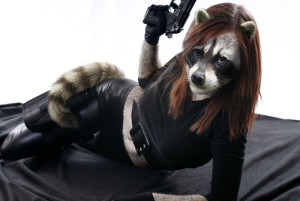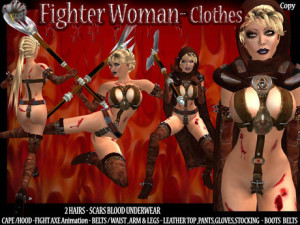 No Asians please.