Letter to our daughters
by Michael Murray on August 2, 2017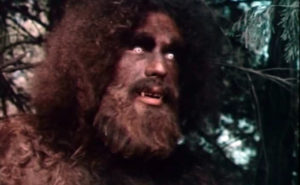 A friend of ours has two daughters.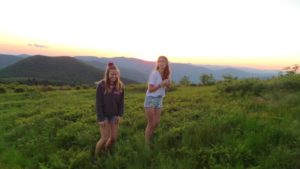 When the girls first met Rachelle and I they declared us their "real" parents–probably due to our liberal rules regarding drugs and alcohol and my collection of hats. No matter, since then, they have relegated their actual mom to "birth mother." They are currently off working as camp counsellors for the summer, and have requested that I write them a letter each week. Here is one:
************************************
My most cherished daughters:
It's really hot in Toronto right now. So hot your birth mother might even consider putting on the AC. I, as you know, perish in the heat. Humidity is my enemy. I am TOTALLY racist against humidity. Not woke at all in that department.
Fuck the humidity!
I would vote for anybody who proposed building a huge wall between me and the humidity.
I really would.
Anyway, as you should, but probably don't know, I work-out up to three hours a day.
Fact.
Not fake news!
Part of this routine includes walking ( pretty fast!) on a treadmill for 30 minutes a day. Today, on account of the heat, I took my shirt off to do this. Just as I was finishing and stepping off the treadmill, sweaty and a little bit dizzy, I spotted three young women passing by our front window.
I have to admit, I kind of froze.
Obviously, I wanted to dive out of the way and hide from sight, but startled, I guess, I made eye contact with one of them. Have you ever seen a face collapse? I don't mean literally, like in a horror movie, but more an unmediated emotional response in the face of calamity.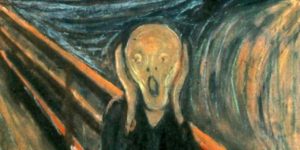 This woman, the one whom I made eye contact with, had a normal, even confident resting face, but when she saw me standing there shirtless, all conscious control she had over her facial features simply vanished. It was like everything caved in and turned upside down at once—as if she had been seized by a kind of supernatural possession. She gasped and then leaned forward, resting her hands on her knees and stated to gag. One of her friends looked at me and started to desperately wave me away and out of their sight line, which of course, I dutifully did.
Really, really hate sorority girls.
Pretty sure they were from Alpha Gamma Delta.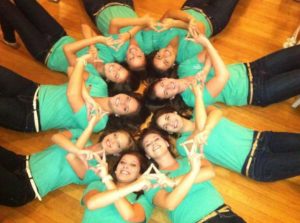 Don't you ever join Alpha Gamma Delta. They are the worst. Very stuck-up. And sororities are all about upholding cultural and social hierarchies. Sororities are not woke!
Thankfully, I am a middle-aged white man so the incident did nothing to diminish my mystifying confidence.
Anyhow, that is how my day started.
Soon I will clean the bathroom. Did you know that Rachelle made a chore list, laminated it and has now posted 8 copies of it throughout the apartment?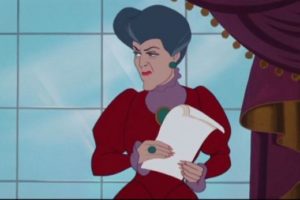 That's more copies than there are rooms! It's true, and you would not believe how unfair the list is!! Do you think I should be cleaning her hockey equipment and the Diaper Genie three times a week??? I swear, Rachelle thinks she's such a big shot just because she has a job. Let me give you some fatherly advice, daughters, never, ever allow yourself to be defined by paid work. Or becoming a member of a fucking sorority.
We love you very much and ask that you please send photographs of Bigfoot and Mothman,
Your father
Tags:
Advice
,
Air Conditioning
,
Alpha Gamma Delta
,
Art
,
Bigfoot
,
Chores
,
Cleaning
,
Diaper Genie
,
Family
,
Fatherly Advice
,
Fitness
,
girls
,
Hockey
,
Hockey Equipment
,
Household Chores
,
Humidity
,
Letter
,
Mothman
,
Running
,
Scars
,
Shirtless
,
Social Media
,
Sororities
,
Supernatural
,
The Scream
,
Toronto
,
Treadmill
,
Walking
,
Walls
,
Weather