List of Iranian Reformist alternate slogans for Death To America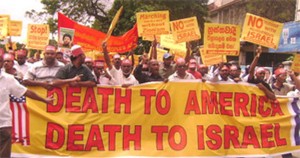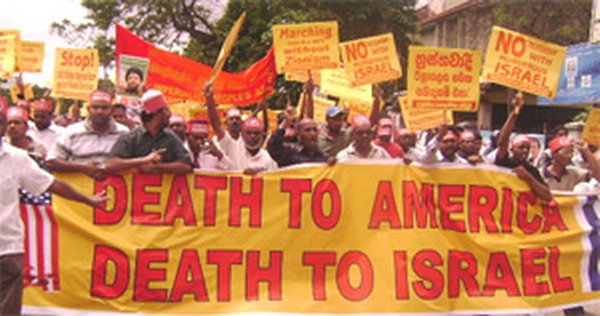 Times are changing in Iran. There's a new, reformist government in power, one with a more modern line of thinking that believes it might be time to patch up some of the long-standing disputes the Islamic Republic has had with the west. For the last 35 years or so, the defining chant coming out of Iran, the national slogan, really, has been, " DEATH TO AMERICA!"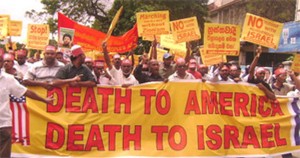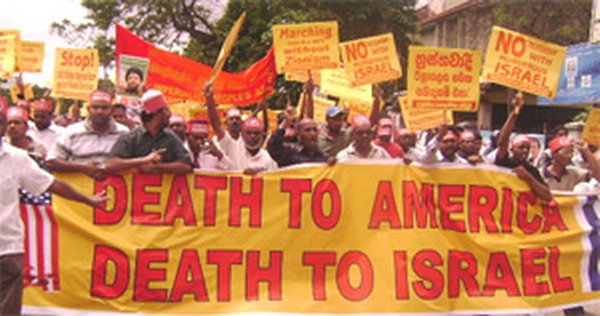 The present regime is concerned that this is not reflective of the sophisticated, even progressive nature of Iran, as well as being an obvious diplomatic hindrance. With that in mind, the government is considering some alternate slogans, a few of which appear below:
AMERICA, WE ARE CONCERNED ABOUT YOUR OBESITY!!
AMERICA, YOU ARE BEING UNKIND!!
AMERICA, WE DO NOT HATE THE JEWS!!
AMERICA, THE TWERKING, IT IS NOT DECENT!!
AMERICA, WE HAVE NEVER INVADED ANOTHER COUNTRY!!
AMERICA, YOU DO NOT KNOW WHAT FOOTBALL IS!!
AMERICA, ARE YOU HAPPY?! WE WORRY!!
AMERICA, PLEASE HEAR OUR POEM!!
AMERICA, THIS IS QUITE SERIOUS
AMERICA, WHEN WILL YOU BE ANGELIC?!