My Fantasy Fantasy Baseball Draft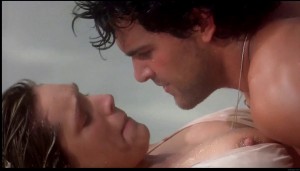 With Major League Baseball's opening day upon us, fantasy baseball drafts are taking place across North America all week. I have included a brief summation of the start of my Fantasy Fantasy Baseball draft:
*********************************************
Round One
You're in hospital. But it's not for some pedestrian reason like suffering a heart attack after having a long, hot shower and then masturbating while visiting your parents. No, you are in the hospital because you did something heroic and cool, like destroying the Mountain Dew skate park/pinball machine theme park while fighting Vladimir Putin with a croquet mallet.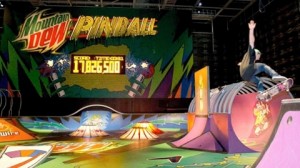 That is what you did and due to minor injuries, you're in hospital. You're recovering like a champion. No tubes are connected to you and you've grown a beard during your stay, even though you could never grow one before. You look good. The nurse who is looking after you is pretty and compassionate and thinks that she remembers you from somewhere. She has soft, cooling skin. You have the first pick in the fantasy baseball draft and you select all-world outfielder Mike Trout, the best player in the history of the universe. Your opponents, like Vladimir Putin when he saw you grab the croquet mallet, know that they are defeated.
Round Two
You are a young girl only just past her eighteenth name day and it is your fantasy baseball draft. Your hair is silky, like it was made from the finest silk of the seven kingdoms; your eyes as dark as the night with no moon; and your skin a pale cream. You are one of the most beautiful girls in all of Westeros, but you don't think that.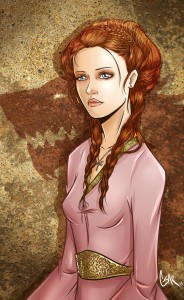 You sigh as you look in the mirror. Who will you select in the second round of your fantasy baseball draft? There are many noble options, so many great warriors available to you, but whom to pick?
It is time. The cruel and maniacal King Joffrey Baratheon fingers his crossbow and suddenly shouts at you, "Pick damn it, before I take your head!!"
You look him calmly in the eye, "My Lord, I pick outfielder Ryan Braun of the Brewers of Milwaukee." Unexpectedly, the great Braun had fallen due to suspicions of steroid use, and your pick is brilliant.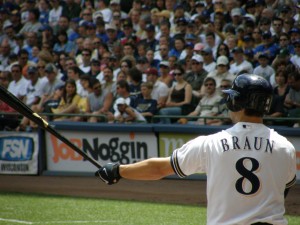 There is stillness in the room, and then, a faraway wolf howls in the daylight, the dye had been cast and you are full of a confidence you had not experienced before.
Round Three
In spite of the stunning beach, bikini model and sex star Kelly Brook and I were arguing about whom to select in the third round of our fantasy baseball draft. She wanted to take Clayton Kershaw, even though he was an obvious injury risk, while Dustin Pedroia seemed like an obvious choice to me.
"No!" Kelly screamed, splashing into the surf.
I pursued her, grabbing her firmly by the waist, and she turned her slick body toward me, her breath coming hot and fast.
"Goddamn it," I insisted, "we need to pick a second baseman now!"
"I don't know what's right anymore," she said.
"Yes, you do."
"Dustin Pedroia, " she breathed into me, "Dustin Pedroia is our pick," and then we collapsed into the waves and into one another.