Post Secret for Animals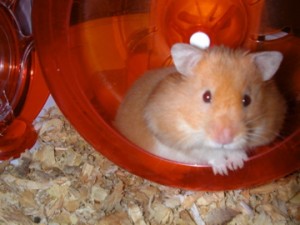 In the spirit of the popular web site Post Secret, where people send in postcards with their darkest secrets written on the back, I am creating a Post Secret for animals. I think I'm going to call it Animal Secretions.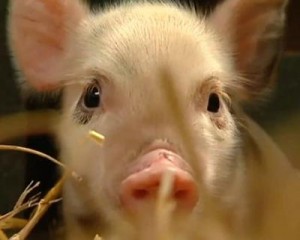 I love the taste of bacon.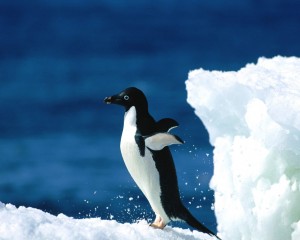 I can fly, but because I don't like to stand out in a crowd I never do.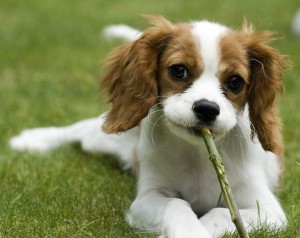 I hate my mother for abandoning me, but then I went and did the same thing to my litter.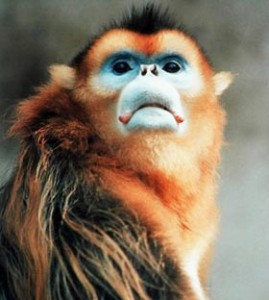 Even though my tribe continues to look to me for religious guidance, I have lost my faith.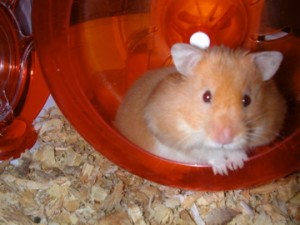 I can only achieve orgasm when I'm on my wheel.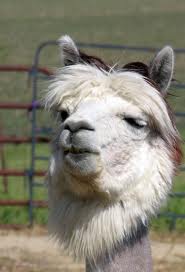 I know it's wrong, but I hate horses. They're so pretentious.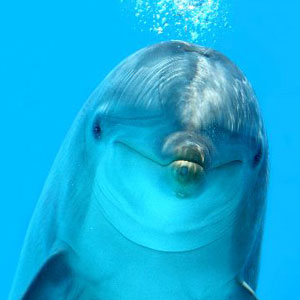 Everybody thinks that I'm really nice, but the truth is that I'm full of anger and hate.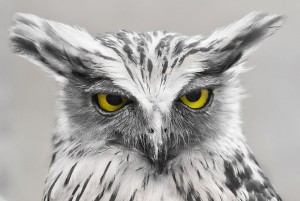 I kill for fun.