The Hater Mater
by Michael Murray on June 22, 2017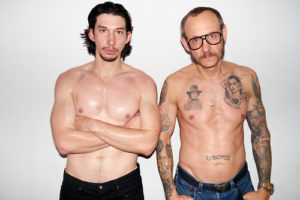 I am now in the App creation business.
My most recent invention is a dating service called Hater Mater, where people are paired based on the things they dislike rather than the things that they like.
This is the preliminary questionnaire I have written for people using the App:

1. On a scale of 0-10, how much do you hate the sky?
2. Please choose the stupidest fucking sign in the zodiac.
3. Order these celebrities in the sequence in which you would most want to see them surreally injured in a crossbow incident: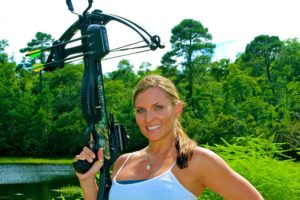 Amy Schumer
The Ikea Monkey
Ethan Hawke
The entire cast from Orange is the New Black
Eric Trump
Adam Driver and Terry Richardson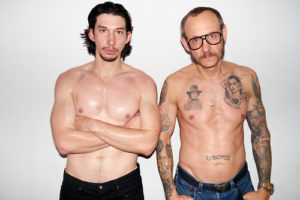 4. On a scale of 0-10, how much do you hate the ocean?
5. Which Margaret Atwood novel gives you the worst stabbing stomach pain?
6. What do you hate more, squirrels or birds? (Please elaborate)
7. Do your parents hate you more than you hate them, or do you hate them more than they hate you?
8. Is you best friend kind of an asshole?
9. Do you find chopsticks to be infuriating and stupid and pretentious?
10. Do you often find yourself fantasizing about making over-rated Canadian author Margaret Atwood cry?
11. Which part of this passage from a celebrated Margaret Atwood novel do you despise the most?
"Who are you? And I mean really. Who are you?"
My gut tells me that if I tell her right now, in this moment, it will not be well-received. "A friend," I say, my gaze lowering to her lush mouth and lifting. "And the man who wants to kiss you. Really kiss you. Can I kiss you, Myla?"
"You're asking?"
"Yes. I'm asking. After all you've been through-"
"He hasn't destroyed me. He hasn't beaten me and I don't like that you think he has."
"I don't think he's beaten you."
"He hasn't," she insists. "I'm not giving him that power and damn it, you better not either by treating me like I'm broken and fragile. So kiss me if you're going to kiss me or let me go, if you don't want-"
I cup the back of her head, and slant my mouth over hers, my tongue sliding against hers, stroking, caressing, and the taste of her, one part hunger I welcome, but the other part, the torment, I intend to drive away. I deepen the kiss, my hand pressing beneath her tank top, finding warm, soft skin. My fingers splay over her rib cage, while my mind reminds me that no matter how big she talks, she wants this escape for a reason. She has been abused, used, hurt. "
12. "Everybody loves a parade," true or false?
13. Is Real Estate for fools?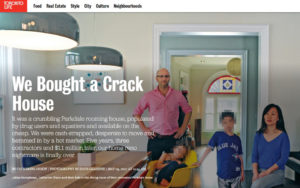 14. When you hear the word "Mindfulness" do you want to build an attack drone or buy a magic killing sword?
15. What do you hate more, having to use a sink or writing with a pen?
16. Which superhero would you most like to beat-up in a fight?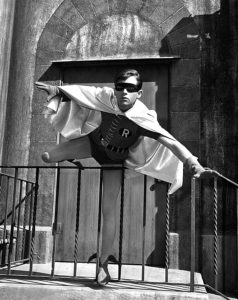 17. Do you hate it when people say, "Good Morning!"
18. Are relationships insanely unrealistic and entirely impossible?
19. On a scale of 1 to 100, how much do you hate non-Spanish speaking people who pronounce Nicaragua as 'Knee-ah-rah-hah?"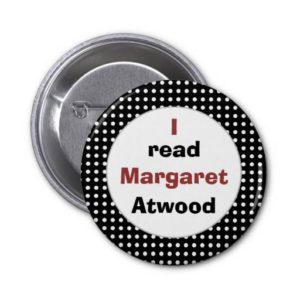 20. If you heard that Margaret Atwood opened a restaurant and that all the sandwiches were named after her poems, would you immediately vomit?
Tags:
Actors
,
Adam Driver
,
Animals
,
Apps
,
Astrology
,
Authors
,
Brain
,
canada
,
Celebrities
,
Dating
,
Drones
,
Fortune Telling
,
Geography
,
Literature
,
Love
,
Margaret Atwood
,
Mindfulness
,
News
,
Nudity
,
Photography
,
Politics
,
Psychics
,
Real Estate
,
Relationships
,
Romance
,
Social Media
,
superheroes
,
Terry Richardson
,
Tests
,
Toronto Life
,
Toronto Real Estate