Diana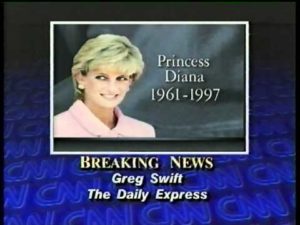 Across from me in the waiting room sits a mother with her adult son.

He has a piece of gauze over his left eye and sits there wordlessly, his face giving nothing away. His mother looks so warm and concerned, so ready to help. She keeps looking over at him, searching for ways to make him feel better, but he offers no clues as to what she might be able to do. There is such yearning in her eyes–she wants to climb into him and fill him with strength, she wants to absorb all of his pain, she wants to take him to that lake he loved as a child and watch him return to being her limitless and beautiful boy.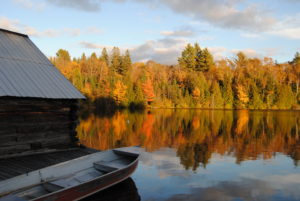 Everybody in the waiting room appears weary and drained of confidence on this day. A man of about 60, somebody who looked like he had lived well and confidently in his body for decades, groans when he shifts his weight and tries to cross his legs. As if avoiding one another, even ourselves, all eyes drift to the TV set where a news station, crammed with all manner of banners and crawls, is on. So much news, so many things of the world competing for our attention. And along the bottom of the screen, as random as a dream fragment, " Prince Harry regrets not talking more to Prince William about his mother's death." And suddenly I'm traveling in time and back on Elgin Street in Ottawa 20 years ago. There were perhaps ten of us, huddled together on the sidewalk watching a TV through a window, all staring at a shot of a crumpled, black car in the middle of a tunnel.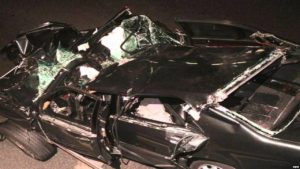 Some people were crying, and I remember thinking that was a display of sentiment, and that we couldn't possibly feel sincere emotion for celebrities who had been so one-dimensionally assembled for our consumption.
And I was wrong in the ways that only a young, single man could be, I was so very, very wrong.