Nadine Gelineau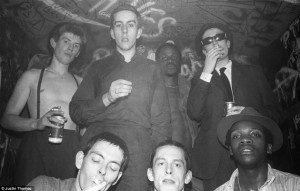 It's probably fair to say that in the year 1979, Ottawa was not a particularly "cool" place.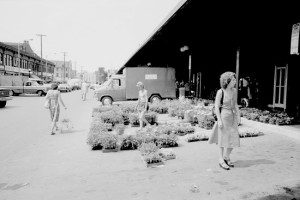 I was 13 years-old, hopelessly white and just starting high school. I wanted to be cool but didn't have the foggiest notion how to go about it. Cool was an undiscovered, mythic country that existed off at some unknowable distance, and I was lost, so very, very lost.
Eventually, I learned that the best passage to this land was through music. At the time, while punk and new wave were exploding around me, Billy Joel was my God, and this was not cool.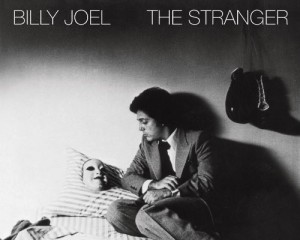 I found out that the music I had been listening to was wretched kid's stuff, as were the lame, middle of the road radio stations I pledged allegiance to. If I wanted to be cool, I had to listen to college radio, CKCU specifically.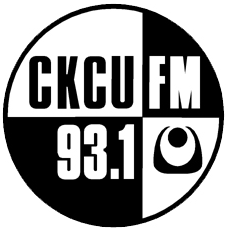 Listening to this radio station felt subversive, like receiving secret transmissions from a dangerous and lawless place. Unlike the chipper and inauthentic DJ's I had previously been listening to, the ones who used sound effects and clearly knew nothing about music, the college DJ's seemed singularly interested in what they were playing, as if it was their holy mission to bring "good music" to you. It was, I think, my first exposure to what might be thought of as the alternative scene.
It was here where I first heard the voice of Nadine Gelineau. She was a DJ at CKCU, and for whatever reason she struck a chord with me. I loved her. I mean, I was in love with her.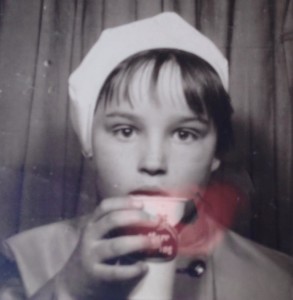 Her voice, so knowledgable, confident and fun, suggested worlds I had never imagined. It was a voice that for a 13 year-old boy in Ottawa, was a path, a path to a world of music and cool and all that lay beyond, a path out of the childhood I had always inhabited and on toward something much grander. Her voice conjured the possibility of thousands of different lives.
She was a legend. Hosting radio shows, spinning discs at the counter-culture clubs, championing music and just generally being Ottawa's single-combat hero of cool, she was the way we collectively wanted to be seen. She gave us all hope and pride, I think, and now she is gravely ill. I hope that she's able to get through it and return to herself and the legions of people whom she loves and love her.
The thought of her passing is a kind of cataclysm. Ridiculously, it seems impossible, but time, it just slips away, quietly sliding away into a larger and larger pool now forming beneath and behind us. Who knew that pool would get so big and we would get so old? Who knew the present would so mercilessly raze our beloved past?
I was recently reminded that the last song she played at all the club sets she performed was Enjoy Yourself by The Specials.
At the time it struck me as a drunken party song, but now when I listen to it, there's a sadness and inevitability to it. It was an appropriate song for Nadine to have played, I think. It's a funny time, that last song of the night, bittersweet. I never wanted it to end, I wanted it to stretch out infinitely, with more and more people joining in, each one a light in the greater constellation of who we were, each one shining so brightly.
So, thank you Nadine, thank you.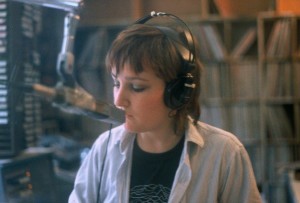 ( Photo courtesy of Julie Beun)