Heidi Blog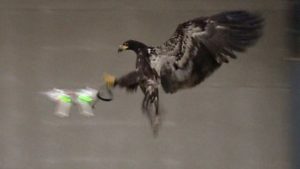 As many of you know we had to give up Heidi, our Miniature Dachshund, when it became vividly clear that she and our infant son Jones were not compatible.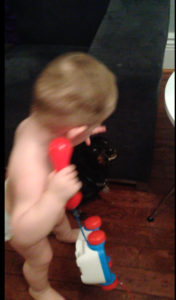 Heidi now lives a life of glory with Rachelle's parents about an hour north of Toronto. Today I have given the Blog over to her:
******************************************
Heidi so very happy and popular and good-looking.
Heidi in best shape of her life, too.
Heidi superstar.
Heidi have no idea why not on cover of Sport's Illustrated big sex issue this month!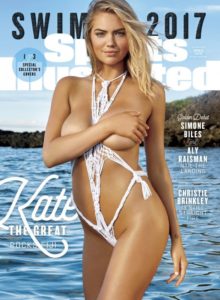 Heidi hot.
Make no sense.
Editor team so speciesist!
All very, very bad dogs!!
Heidi bite them in face if ever try to pet her.
Still, Heidi life so very, very, very good and when sleep come, it carry Heidi and Jones on same dream-river.

Dream #1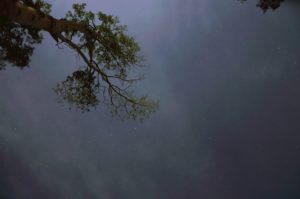 Heidi and Jones go running at night.
Full moon light in us.
Fast run.
Green run through wet meadow.
Wide run.
Above and behind the dark wind follows.
All night we give chase.
At end Heidi lick egg sandwich off Jones face.

Dream #2
Heidi and Jones not Heidi and Jones, but Eagle-Heidi and Eagle-Jones. Live in castle in mountains of France. Very nice castle. Bedroom in turrets. Like lofts. VERY expensive, but Eagle-Heidi and Eagle-Jones super rich. Can afford it no problem!
Fly so fast and high! See everything. Eagle-Heidi and Eagle-Jones terrible missiles! We protectors of freedom and liberty. Fly like beautiful rockets, destroying enemy drones with fierce talons. Boom! Drones explode into fire-light at our touch! Hah! Stupid drones!! Get one million dollars (US) for every dead drone. Eagle-Heidi better than Eagle-Jones at it. Eagle-Heidi kill 268 drones, Eagle-Jones 12.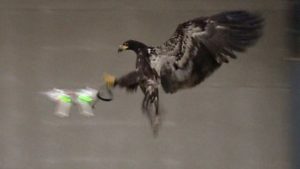 Heidi always teaching Jones, even when Eagles.

Dream #3
Heidi and Jones at Dolly Parton concert.
Heidi fucking love Dolly Parton.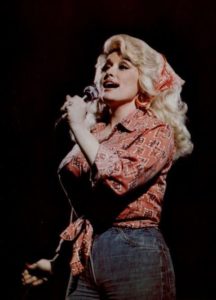 Get asked up on stage to sing Islands In The Stream.
Heidi love that song so much want to be buried in it.
Jones doesn't know words and start to cry.
Heidi SO embarrassed she show Jones her teeth and then pee!
Dream #4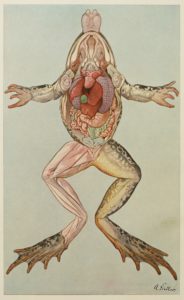 In dream Heidi and Jones partners in high school science class. Assignment to dissect frog, but Heidi get excited and eat frog before start!! Taste so good!! Not like chicken sushi as Heidi expect, but like hamburger! Weird but delicious hamburger without bun! Jones mad he didn't get to stab frog and start to cry! Little baby throws temper tantrum and yells, "NO!"
Heidi no take shit.
Heidi disciplinarian.
German in Heidi.
Show him teeth and growl to let Jones know Heidi serious, and then Heidi see another frog and eat it, too. Heidi can't stop herself, Heidi eat all frogs in class! And then Heidi get detention because Jones sucky tattletale.

Dream #5
Heidi and Jones on subway.
Two-legger accuse Jones of "Manspreading." Take picture and says post on Internet to shame Jones!! Jones no understand and start to cry!! Heidi get so furious she bite two-legger throat! Perfect bite! And then subway change and traveling underwater! Glowing fish everywhere! Heidi wonder what glowing fish taste like, then notice Jones has lasagna on face and lick it off.