Information about Cuba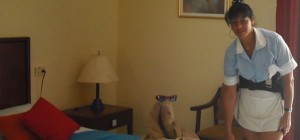 Rachelle and I are heading off to Cuba for a week and as we've never been there we decided to do a little bit of research to find out about currency conversion and such. This is the information that I was able to uncover:
If you are Canadian, bring Canadian money. Don't pretend you're somebody you're not. Your Canadian mediocrity beams out of every one of your pale, bland pores. Nobody is going to believe you come from Brazil. Look at yourself.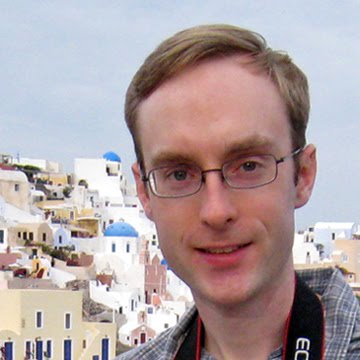 Only bring $5, $10 and $20 bills and NO $50 bills. You're not rich, that's why you're going to Cuba. If you were rich, you'd be going somewhere else, everybody knows that. You must convert your Canadian money to Cuban Pesos at the airport money exchange or at your Hotel front desk, and when you do this only get 1, 3, 5 or 10 Peso notes.
Do not bring American money unless you want to be hated and taken advantage of. Bringing American money is like wearing a sandwich board that says, "I am a douche."
Q. Should I tip the bartenders, waiters and maids?
A. Yes, but only use Cuban Convertible Pesos. Do not use Canadian or American money because the poor people of Cuba have a hard time exchanging it into Communist money. They have to wait in a long line at a Cuban bank in order to exchange your money into their money, so even when you're trying to be nice you're being a bit of a dick. This is what it's like to be a tourist. You will be resented.
Q. How many Cuban convertible Pesos should I tip to get good service?
A. Tip a Cuban driver 1 Peso per day or one small gift like a tin of mixed nuts or a hunting knife. Tip a Cuban waiter 1 Peso per day. Tip a Cuban bartender 8 Pesos a day. You're likely to be drinking an awful lot—as you're desperate to take the cheapest trip you could find away from wherever you live—and you're going to want him on your side. Sometimes you will meet a Hotel employee you really like. If you want to have sex with this Hotel employee, you should give them 4 Pesos or a piece of clothing (clean).
Whenever I visit Cuba I always bring calendars, as they are very hard to obtain in this dictator state. The government believes that all time is equal and that no day/month/year should be accorded special status, but the people like to know when their appointments are. It's human nature.
Remember that the average Cuban worker earns between $200 and $400 a year.
Q. Can I leave a gift for the maid instead of money?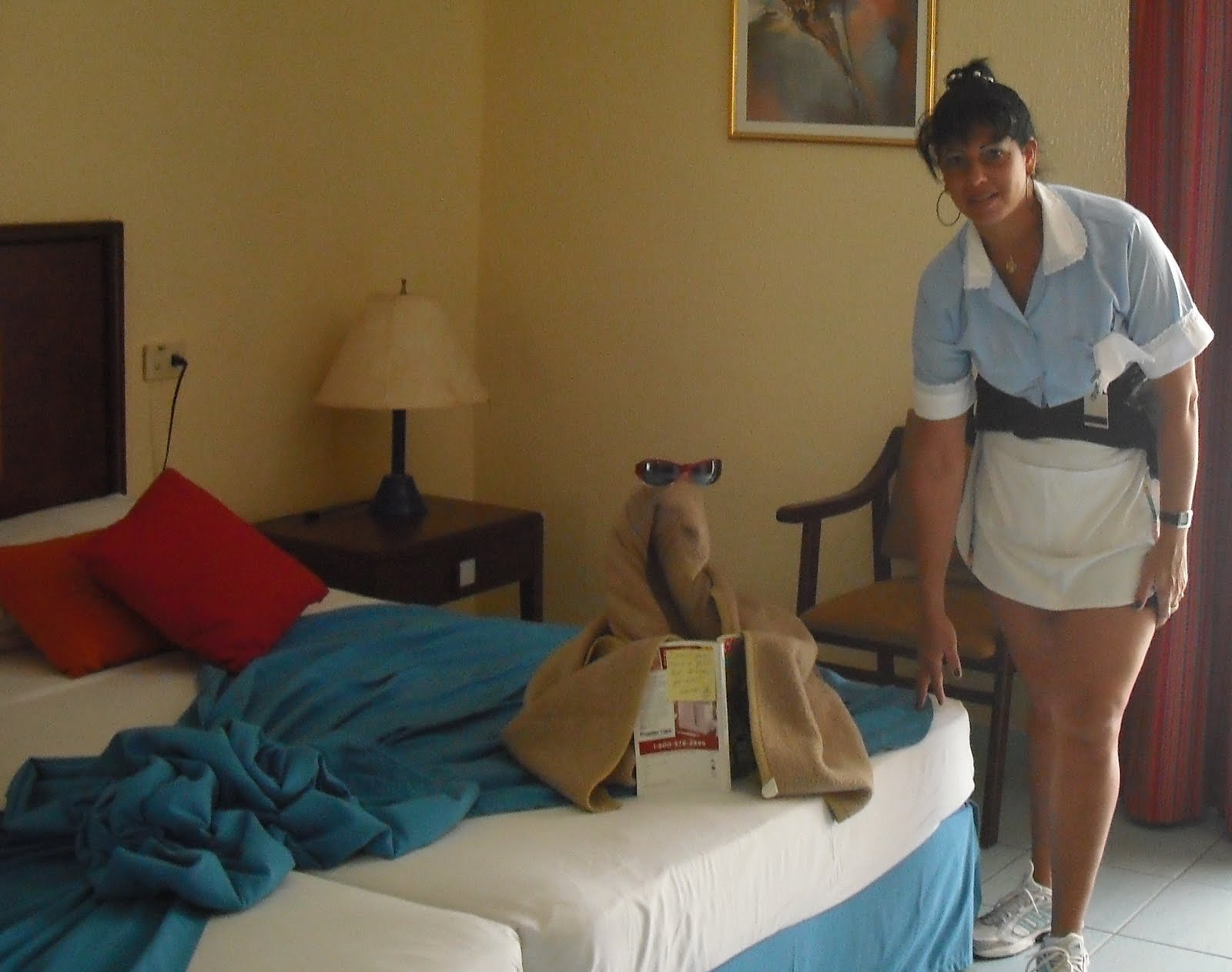 A. Yes, some items are very expensive and can be hard to find for the average Cuban.
The best gifts to leave should be new. From my experience, the maids prefer tubes of toothpaste, packages of gum, puppets, bottles of aspirin, writing paper or chickens, who are valued for their food yield as well as their income potential as fighters. And if you really want your room to shine, or you really want to have sex with your maid, you can give her some nuts and berries or Lego.