A Toronto Afternoon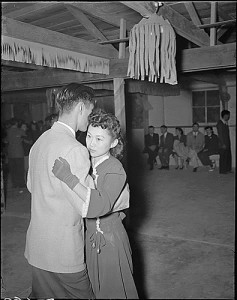 As the subway doors opened a tiny, incredibly ancient Asian woman stepped outside of the car.
She looked a little bit like a turtle, and as she stood there on the platform she reached her hand back into the car, which was then received by the hand of a tiny, incredibly ancient Asian man, who also looked a little bit like a turtle. Delicately and with her guidance– his skin as thin as dried paper– he emerged onto the platform like royalty. The woman then let his hand go and hurried off into the day, her lack of sentiment somehow beautiful, even inspiring.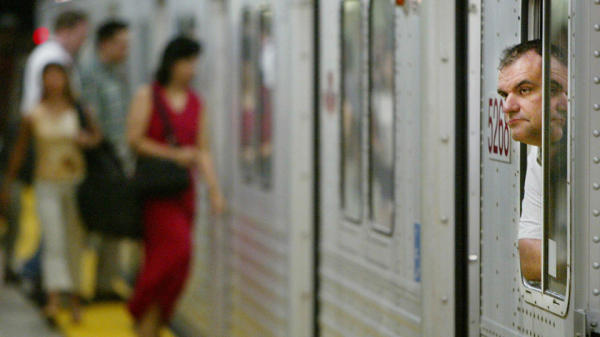 A thin, teenage Indian boy sat beside his mother. Plugged into his iPod, his body language was awkward and secretive, as if attempting to fashion a world that was impenetrable and separate to his square mother. He pulled out a Burger King Whopper from his knapsack and a boyish smile began to accidentally illuminate his face. His mother's eyes– instinctively falling on her boy– began to smile. He was too skinny and needed to eat more, she thought to herself.
Nearby was a large and pretty young woman in a flesh-coloured dress that she somehow managed to spill both in to and out of. A gold necklace with the name Chloe, written in kind of perfume bottle script, hung from her neck. She had narrow, concentrated eyes and toenails painted the colour of bubble gum. Intensely focused she was playing a game on her iPhone, furiously thumbing the screen, the tip of her tongue protruding just a tad through her teeth.
At Rowe Farms on Bloor Street Rufus Wainwright was idling through the various products they had for sale, lingering on the organic milk. Which one to pick? He couldn't decide. He couldn't have seemed any more bored–ennui poured off him like humidity, like song.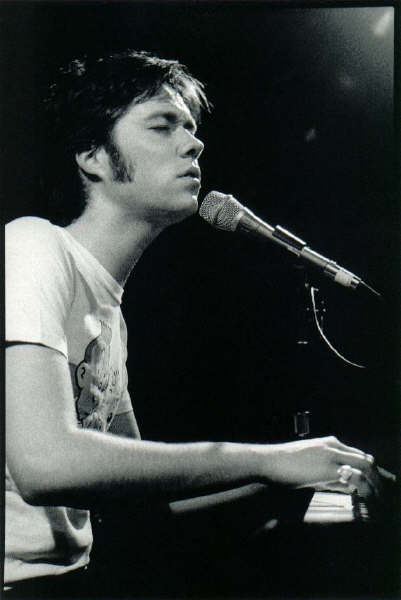 An elderly woman was standing in front of me at the cheese shop. I asked her what sort of cheese she thought I should buy. She was utterly thrown by the question, but after she had made her purchase and regained her composure, she took the time to pause before leaving, " You have a nice cheese, then," she said to me.
Back on the street a beautiful young woman in a pretty pink dress was being pushed along the sidewalk in a wheelchair. It was so sunny and clear, and the light was catching her hair in ways that made it appear to glow. There was something holy in that moment, and everybody on the sidewalk seemed to understand this. Like pedestrian clutter, we all parted and stepped back as they passed, each one of us smiling and nodding, murmuring our small gratitudes.